Under Offer. Conversion for sale between Withiel and Roche, Cornwall.
Price: £200,000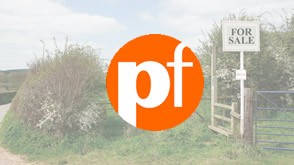 Plot Description
Under Offer. former mill, part renovated, with planning permission for conversion to a 3 double bedroomed, 2 bathroomed, 2 reception roomed residential dwelling.
Register for FREE or Subscribe for as little as £5 per month to Plotfinder.net.
| | Register | Subscribe |
| --- | --- | --- |
| Email alerts based on your own search criteria | | |
| Advertise your own plot or property for FREE | | |
| View full plot or property address | | |
| View full description & plans | | |
| View full agent contact details | | |
| FREE tickets to all Homebuilding & Renovating Shows | | |
| | | |